Lexus of Calgary Model Research
Luxury, style, performance, premium technology and the latest safety features are all at your disposal when you drive a Lexus. The choice is yours, among a wide variety of models across our car, SUV and hybrid segments, each representing their own unique corner of our Lexus family, ensuring a perfect model exists for you, new or used. Take a look below at some of the most popular vehicles we have for you at Lexus of Calgary, all available for your perusal. Learn more about each model on its respective model page, view all the inventory we currently have in stock, or cut right to the chase and build your own!
Lexus RX
Elegant across every inch of its refined SUV style, the RX 350 is perfectly ready to meet your needs and fit your lifestyle.
Lexus NX
Gorgeous style, mixed with high quality craftsmanship and the best in Lexus technology, the NX 300 is a stand-out wherever you take it.
Lexus UX
Compact luxury has never been more primed for your active life than in the UX 200, ready to take on the urban landscape.
Lexus RX L
Providing a larger size and bolder dynamism than the RX, the RX 350 L model packs all you desire into its accommodating frame.
Lexus GX
Take on any terrain you find yourself on with the uncompromising utility of the GX 460, all touched off with classic Lexus style.
Lexus LX
The peak of luxury in Lexus SUV, the LX 600 blends that terrific refinement with performance that holds up to everything you require it to.
Lexus IS
Take your life up another notch thanks to the thrilling performance features of the IS 300 or 350, available in both AWD and RWD versions.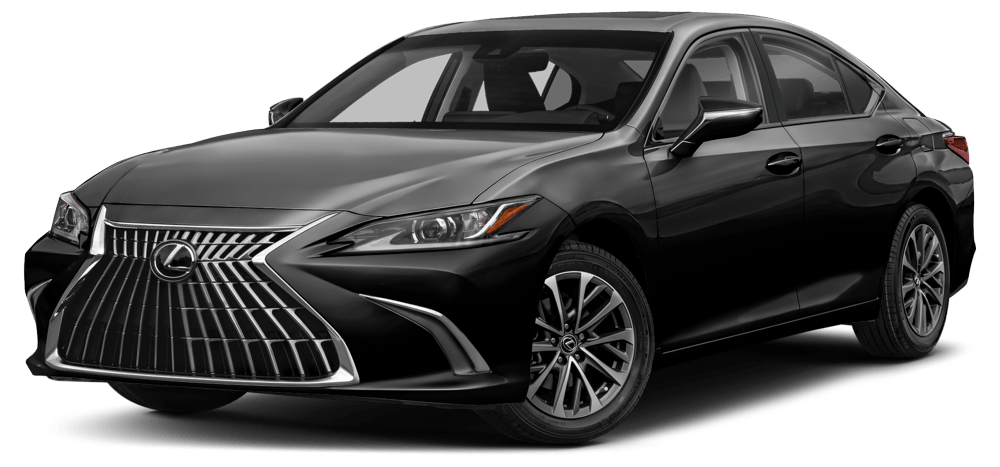 Lexus ES
Unforgettable style and luxury meet like only Lexus can do, harnessing exquisite performance in the ES 350, never compromising.
Lexus LS
The Lexus LS is the pinnacle of luxury, check out the best of the Lexus brand on display in this capable luxury sedan with it's comfort and refined craftsmanship.
Lexus RC
Lexus RC is ready to fulfill your passion for high performance. A true coupe – with strikingly assertive exterior styling.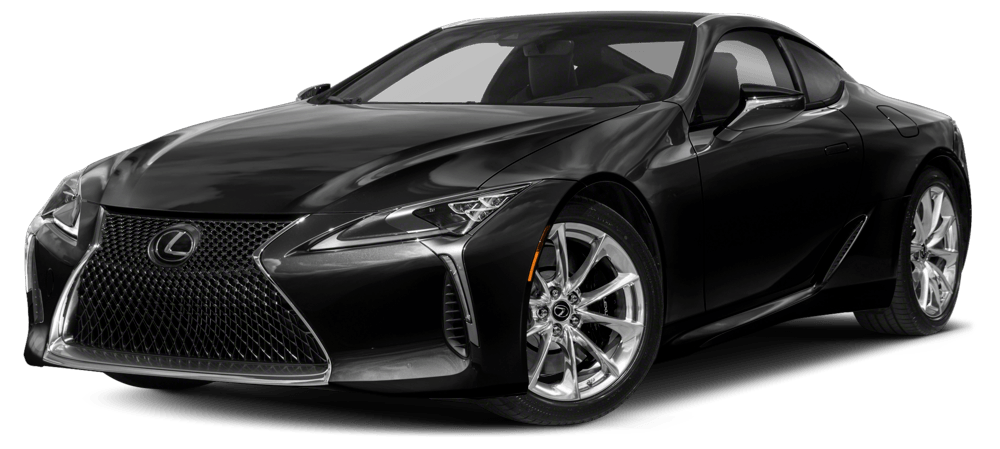 Lexus LC
Experience the Lexus LC 500 and LC 500h. Daring in conception, powerful in performance, luxuriously advanced.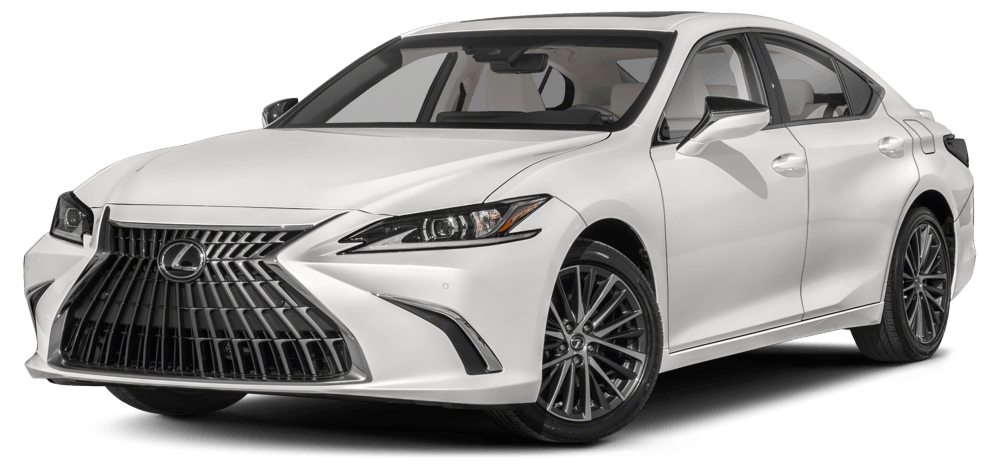 Lexus ESh
Focused around Lexus's self-charging Hybrid Electric System, the ES 300h provides hybrid efficiency in sedan form.
Lexus UXh
The UX 250h packs all of its original's same thirst for adventure but does so economically, all thanks to its hybrid capabilities.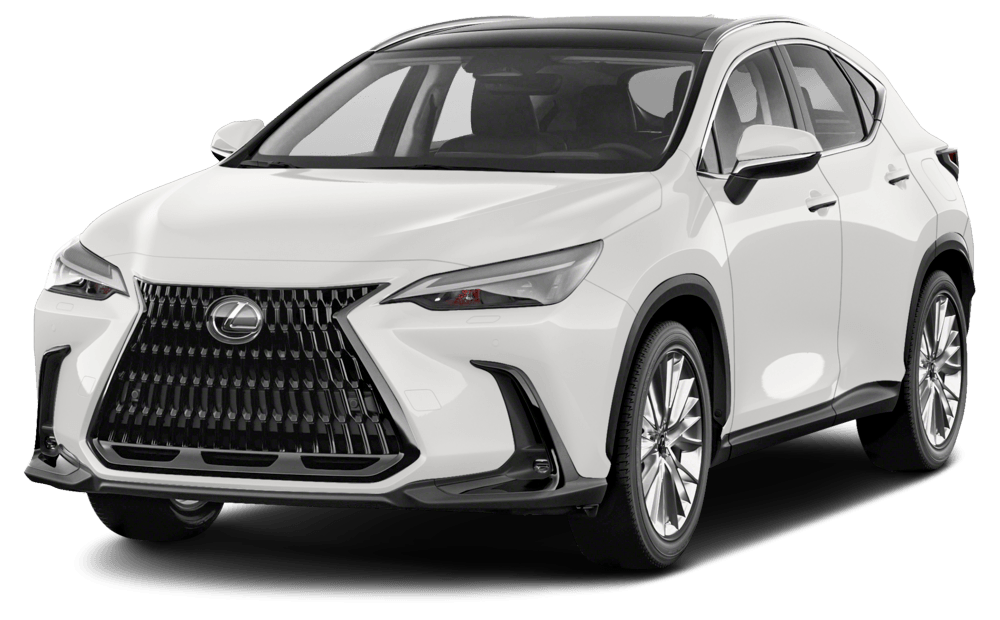 Lexus NXh
Powered by the Lexus Hybrid Drive system, the NX 300h is a daring SUV that provides exceptional utility through its hybrid system.
Lexus RXh
Incredibly fuel-efficient and shepherding you with low emissions, the 450h is the picture of the Lexus Self-Charging Electric segment.